"Veep" Concludes Its Second Term on HBO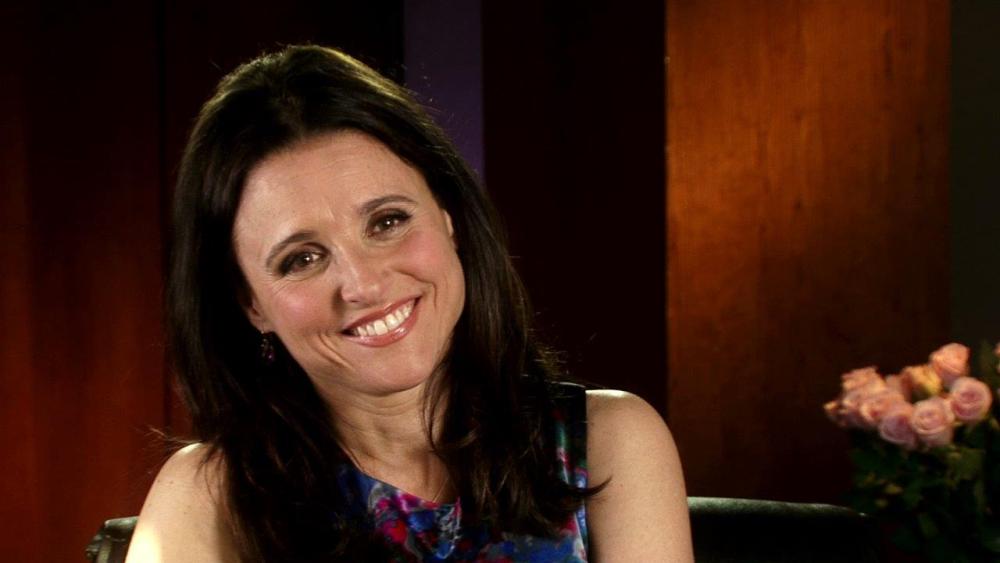 Hit HBO series Veep airs its second season finale Sunday, June 23rd at 10pm! Recent interviewee Julia Louis-Dreyfus, who stars as Vice President "Selina Meyer," shared some insights into her character:
On "Selina's" team:
On her gestures:
On the challenges of playing "Selina Meyer:"
And on Veep's real-life counterparts:
Tune in Sunday for the season finale and look for Veep's third season to premiere in 2014. Julia Louis-Dreyfus' full Archive Interview will be posted soon, so be on the lookout for that, too!