Remembering William Schallert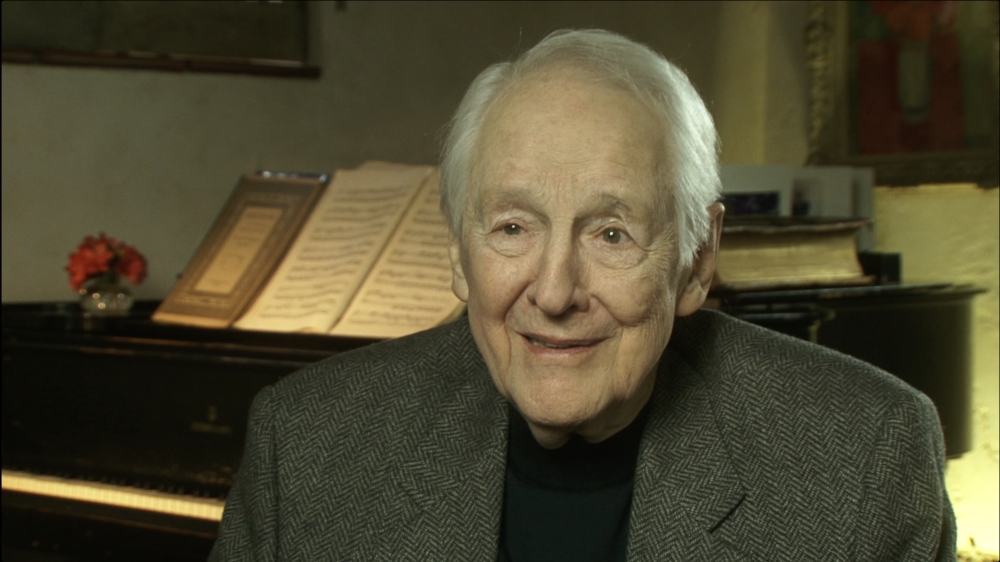 We're sad to learn that actor William Schallert passed away on Sunday, May 8, 2016 at the age of 93. He is perhaps best remembered for his role as Martin Lane, father and uncle to Patty Duke's "identical cousins" on The Patty Duke Show. Schallert first began acting while a student at UCLA. He went on to perform with the Circle Theater in Los Angeles and he appeared on early television shows including Climax! and Playhouse 90. He also made memorable appearances on Get Smart and Star Trek.
Below is a selection from his 2012 interview:
On his role on The Patty Duke Show:
Watch William Schallert's full Archive interview and read his obituary in The New York Times.