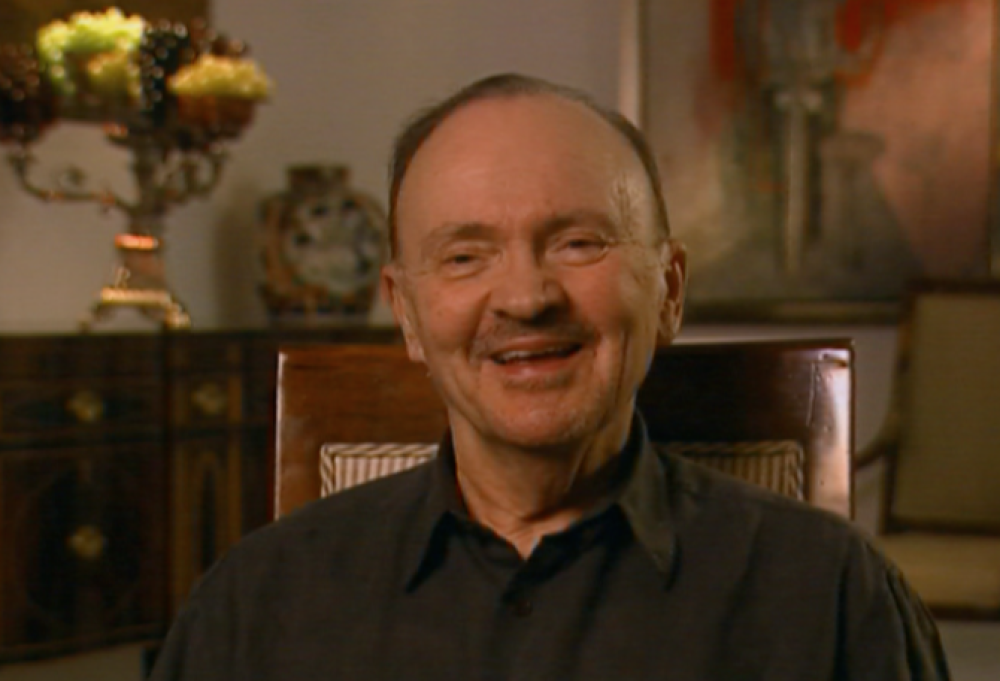 We're sad to learn that show creator/writer/producer William Link has passed away at the age of 87. Link began his career writing with partner Richard Levinson on Johnny Ringo and The Alfred Hitchock Hour, before going on to create, with Levinson, Mannix, Columbo, Murder, She Wrote, and more. The team also wrote many made-for-television movies, including That Certain Summer and The Execution of Private Slovik. Link was inducted into the Television hall of Fame in 1995.
Below are some excerpts from his 2002 interview:
On casting Peter Falk as "Columbo":
On creating Murder, She Wrote:
On his writing partner, Richard Levinson:
Watch William Link's full interview and read his obituary in Variety.