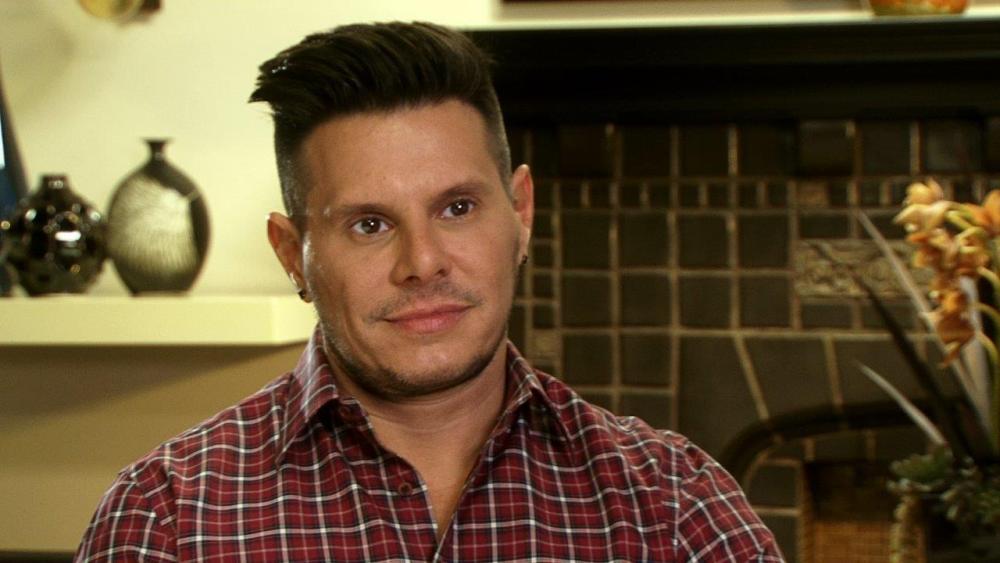 We are so sad to learn that writer/show creator Silvio Horta has passed away at the age of 45. Horta created the series The Chronicle and Jake 2.0 before creating and serving as the showrunner for Ugly Betty. Ugly Betty ran for four seasons on ABC and garnered 19 Emmy nominations, including for Best Comedy Series, and a win for America Ferrera as Outstanding Lead Actress in a Comedy Series in 2007.
Below are some selections from his 2013 interview:
On how Ugly Betty came about:
On the legacy of Ugly Betty:
On advice for aspiring writers:
Watch Silvio Horta's full interview and read his obituary in The Hollywood Reporter.