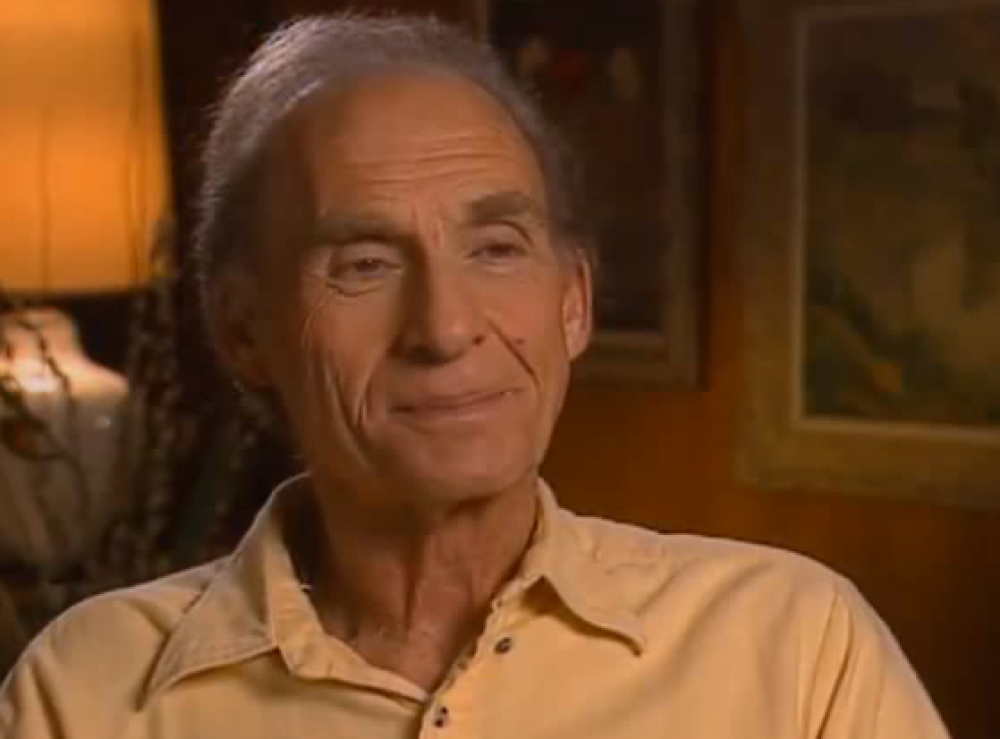 We're devastated to hear of the death of one of the all-time comedy greats, Sid Caesar, who passed away at age 91. He played the sax, he wrote comedy, and he entertained thousands of people with his performances on stages, on television, and in many successful movies.
Caesar served in World War II, winning accolades for his role in the Coast Guard musical "Tars and Spars" where he caught the eye of producer Max Liebman. Liebman first put Caesar on TV on the show Admiral Broadway Revue (where Caesar met Imogene Coca), and by 1950 Caesar and Coca were starring together in their own program, Your Show of Shows, performing sketches like "The Professor," "The Hickenloopers" and "The Haircuts." Your Show of Shows, and Caesar's subsequent TV program Caesar's Hour (with Nanette Fabray), still stand as two of television's most innovative, well-respected, and downright hilarious sketch shows. Caesar appeared in the films "It's a Mad, Mad, Mad, Mad World," in Mel Brooks' "Silent Movie," and in "Grease," and was inducted into the Television Academy Hall of Fame in 1985.
Below are some selections from Caesar's 1997 Archive interview:
On the genesis of Your Show of Shows:
On "The Professor":
On Caesar's Hour:
On advice to aspiring performers:
On his infamous temper:
When we asked Caesar how he'd like to be remembered, his answer was short and sweet.
"I brought laugher to the world."
You certainly did, sir.
Watch Sid Caesar's full Archive interview and read his obituary in Variety.