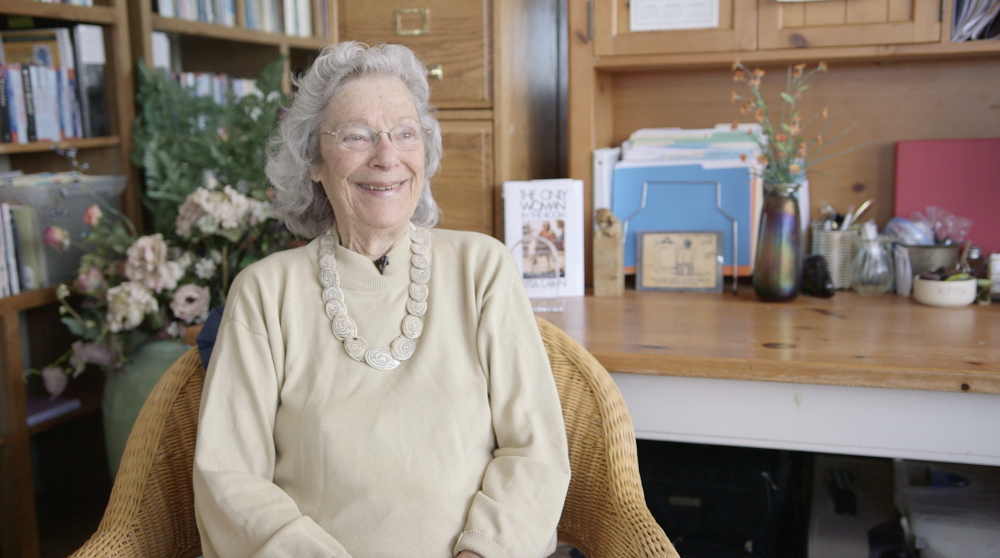 We're sad to learn that writer Rita Lakin passed away on March 23, 2023 at the age of 93. Lakin started her career as a writer for Dr. Kildare and went on to write episodes of Bob Hope Presents Chrysler Theatre, Daniel Boone, and Peyton Place. She was head writer for the daytime serial The Doctors and wrote several made-for-television movies including Women in Chains, Torn Between Two Lovers, and A Summer Without Boys. She was also one of the industry's first female showrunners - for the nighttime serial Flamingo Road.
Below are some selections from her 2017 interview, a co-production with the Writers Guild Foundation:
On her advice to aspiring writers:
On running Flamingo Road:
On her proudest career achievement and how she would like to be remembered:
Watch her full interview and read her obituary in The Hollywood Reporter.