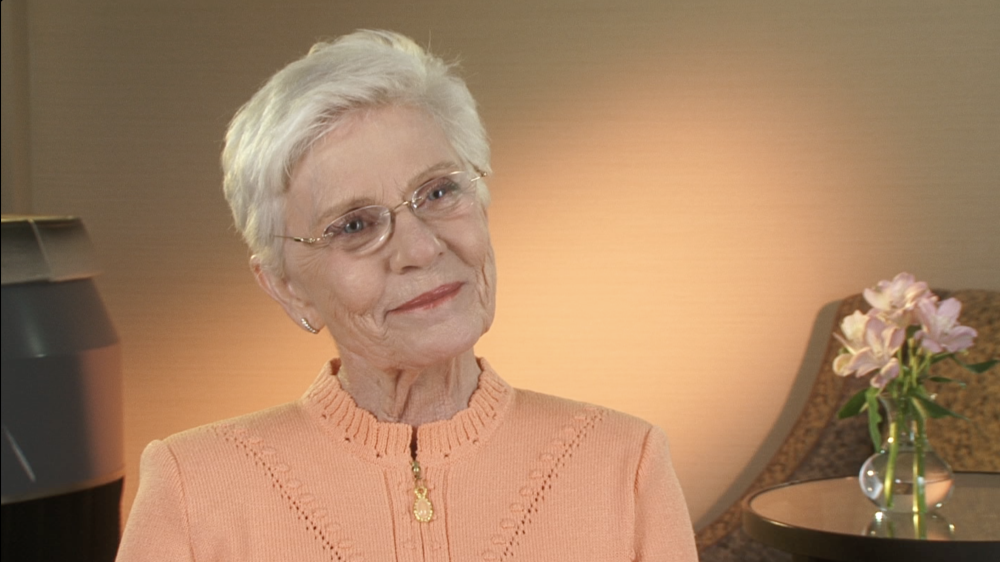 We're sad to learn that actress Patty Duke has passed away at the age of 69. Anna Marie "Patty" Duke began her acting career as a child in commercials before being cast as Helen Keller in "The Miracle Worker" on Broadway. She won an Academy Award at the age of 16 for her role in the film version of that play. Duke then starred in her own TV series, The Patty Duke Show, playing the dual roles of identical cousins, Patty and Cathy. Through her work as a mental health advocate, Duke was open about her own struggles with mental illness and wrote about them in her autobiography, Call Me Anna. She starred as herself in a 1990 TV movie adaptation of her book. In recent years Duke continued acting, guest starring on shows including Liv and Maddie, Hawaii Five-0, and Glee.
Below are some selections from her 2013 interview:
On playing identical cousins on The Patty Duke Show:
On advice to aspiring actors:
On her legacy:
Watch Patty Duke's full Archive interview and read her obituary in The New York Times.