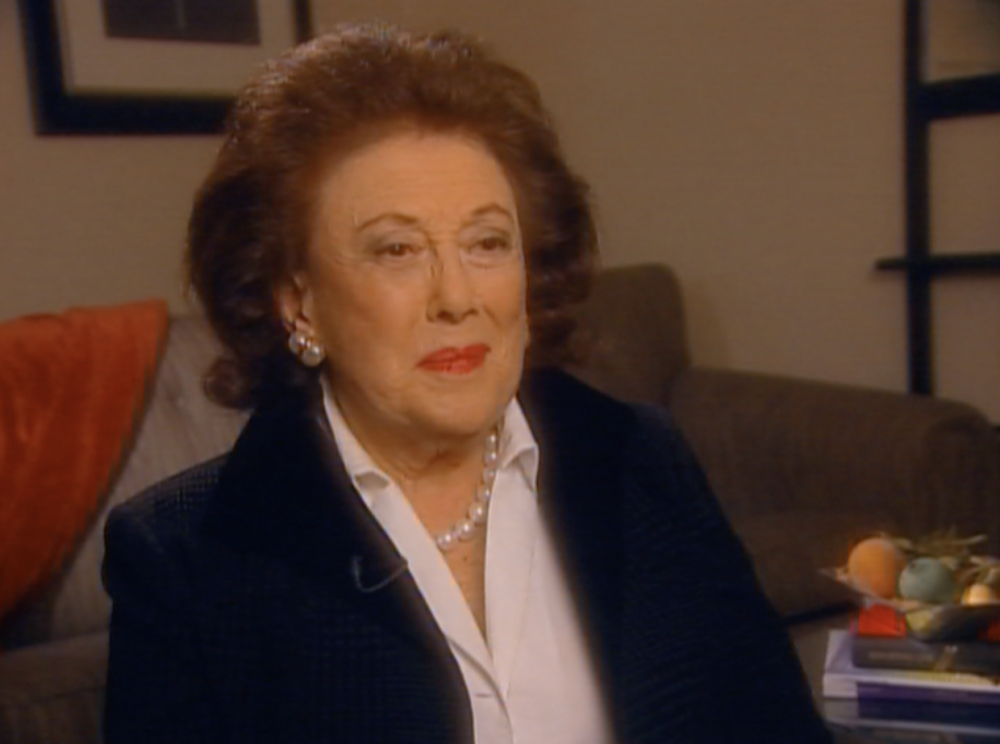 We're sad to learn that producer Lucy Jarvis has passed away at the age of 102. Jarvis was a trailblazer for women in television, serving as a co-producer on NBC's Capital Close-Up in the 1950s. She went on to produce documentaries including The Kremlin (making her the first Westerner to film there) and The Louvre. She was also the first producer of ABC's Barbara Walter Specials.
Below are some selections from her 2006 interview:
On Capital Close-Up:
On what makes a good documentary:
On advancing women's careers in the 1960s:
Watch Lucy Jarvis' full interview and read her obituary in The New York Times.