Remembering John Singleton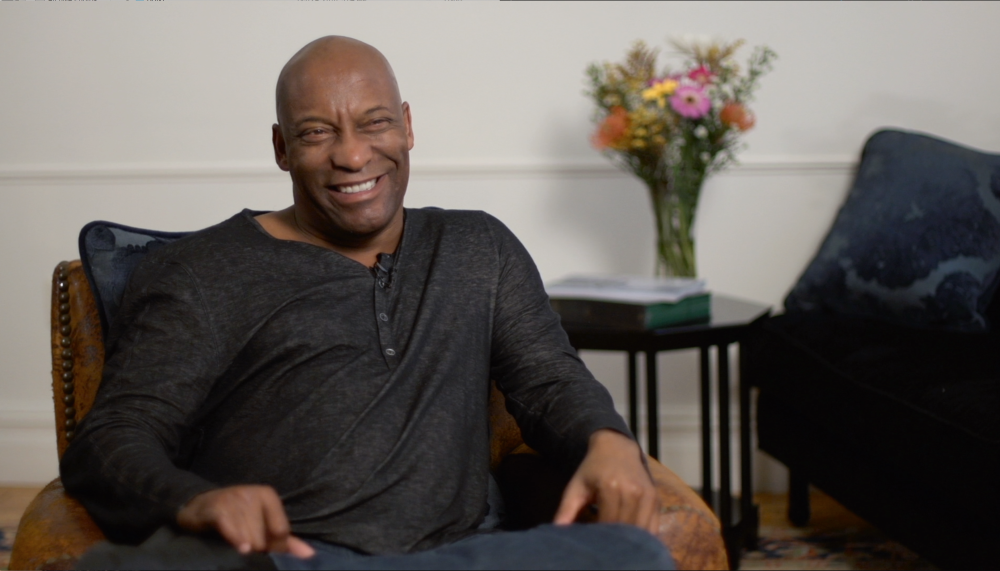 We're so sad to learn that writer/producer/director John Singleton has passed away at the age of 51. Singelton attended USC Film School, where he wrote his breakout film Boyz N the Hood, for which he was nominated for two Academy Awards. He went on to write, direct, and produce other groundbreaking films, including Poetic Justice, Higher Learning, Rosewood, and Baby Boy. Singleton also worked in television, early in his career as an intern on The Arsenio Hall Show and in more recent years directing episodes of Empire and American Crime: The People v. O.J. Simpson (for which he received an Emmy Award nomination).
Below are some selections from his 2016 interview, which was conducted in a joint venture with the Academy of Motion Picture Arts and Sciences:
On writing the screenplay for Boyz N the Hood:
On his directing style:
On career achievements, regrets, and lessons:
Watch John Singleton's full interview and read his obituary in Variety.