Remembering Jerry Stiller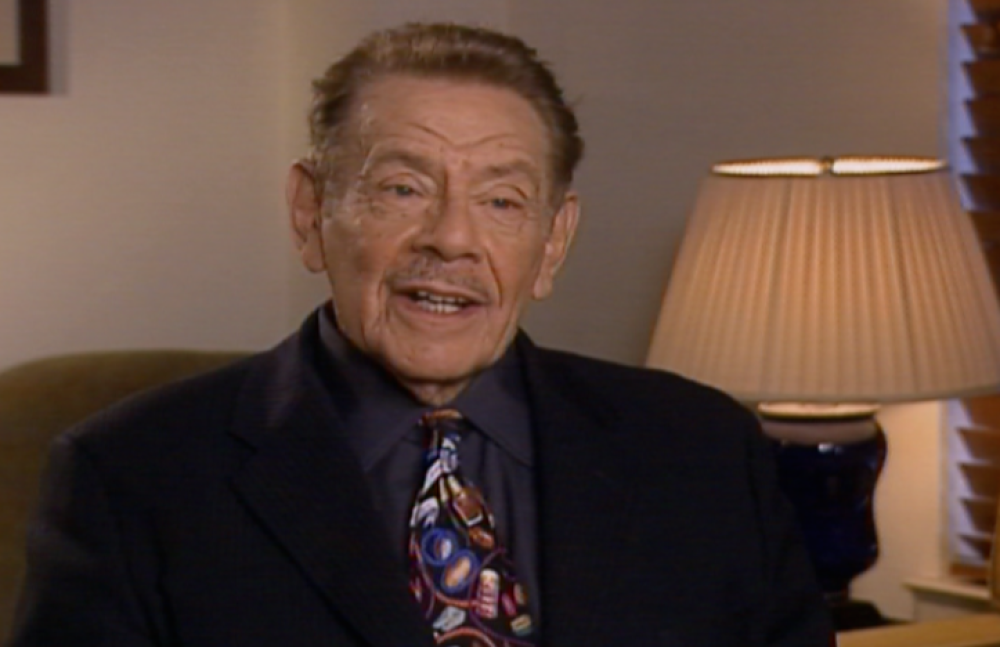 We're sad to learn that actor/comedian Jerry Stiller has passed away of natural causes at age 92. Stiller and his late wife Anne Meara met as working actors in New York City and soon teamed up on and off the stage. The pair performed in night clubs all around the country and made multiple memorable appearances on The Ed Sullivan Show. Stiller is perhaps best remembered for playing "Frank Costanza" on Seinfeld, where he introduced the world to the bro/manssiere (a bra for men), and a new holiday, Festivus. He also played "Arthur Spooner" on the sitcom The King of Queens.
Below are some selections from his 2005 interview:
On getting cast on Seinfeld:
On his Seinfeld character, "Frank Costanza":
On his King of Queens character "Arthur Spooner" vs "Frank Constanza":
Watch Jerry Stiller's full interview and read his obituary on CBS News.