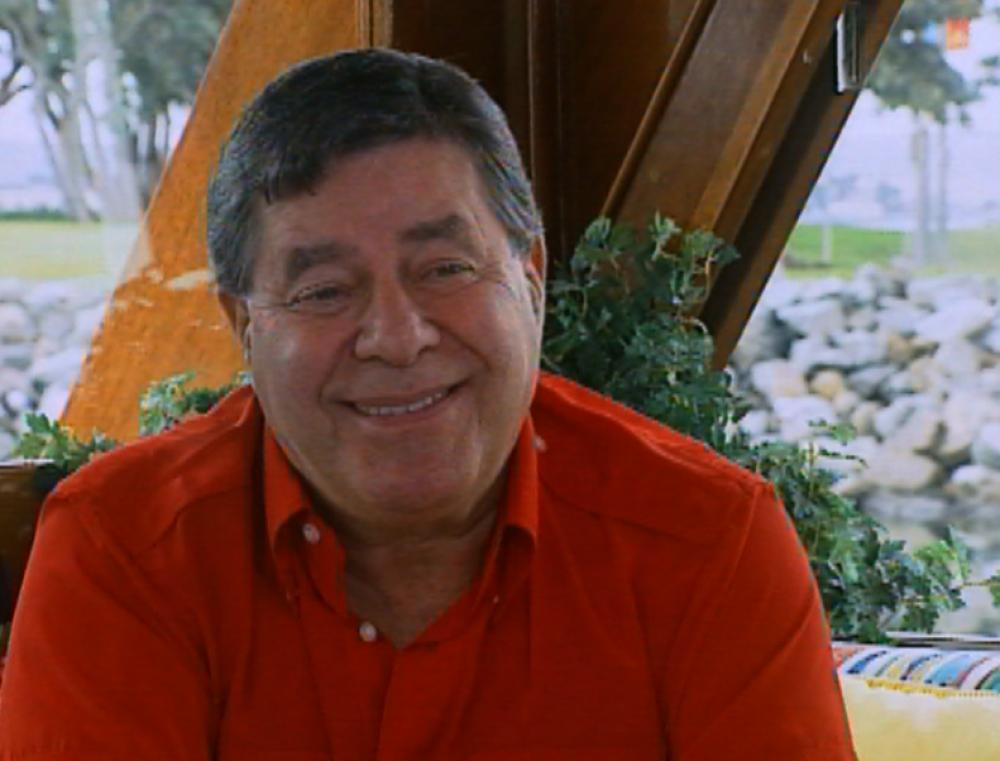 We're sad to learn that actor/comedian Jerry Lewis has passed away at the age of 91. Lewis began his career as a performer in the Borscht Belt before forming his legendary partnership with Dean Martin. As a team, Martin and Lewis hosted a radio program, made films together, and regularly appeared on television, including serving as rotating hosts of The Colgate Comedy Hour, and appearing on The Eddie Fisher Show and The Ed Sullivan Show. After the break-up of Martin and Lewis, Lewis went on to a wildly successful film career, as well as hosting annual telethons for the Muscular Dystrophy Association.
Below are some selections from his 2000 interview:
On Martin and Lewis:
On the MDA Telethons:
On his advice for young comedians:
Watch Jerry Lewis' full interview and read his obituary in The New York Times.