Remembering Jeffrey Hayden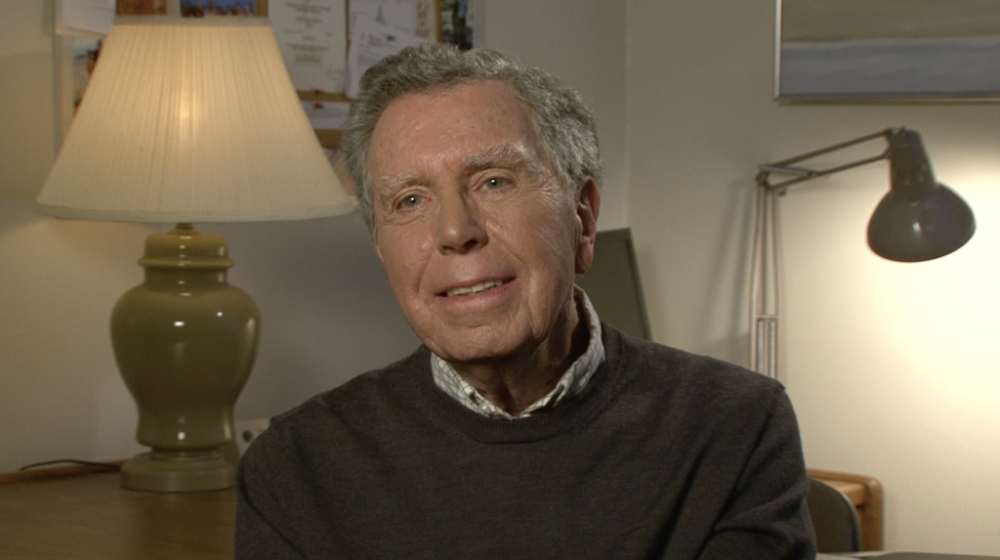 We're sad to learn that director Jeffrey Hayden passed away on Saturday, December 24 at the age of 90. He began his career in television in the 1940s as an associate director at ABC and married his wife, actress Eva Marie Saint, in 1951. Hayden directed dozens of television shows from the 1950s through the 1980s, including The Donna Reed Show, The Andy Griffith Show, 77 Sunset Strip, and Peyton Place.
Below are some selections from his 2010 interview:
On working with Walt Disney (and wishing he could have done so more than once):
On "camera directors" vs. "actor directors":
On his proudest career achievements:
Watch Jeffrey Hayden's full Archive interview and read his obituary in The Hollywood Reporter.