Remembering Harlan Ellison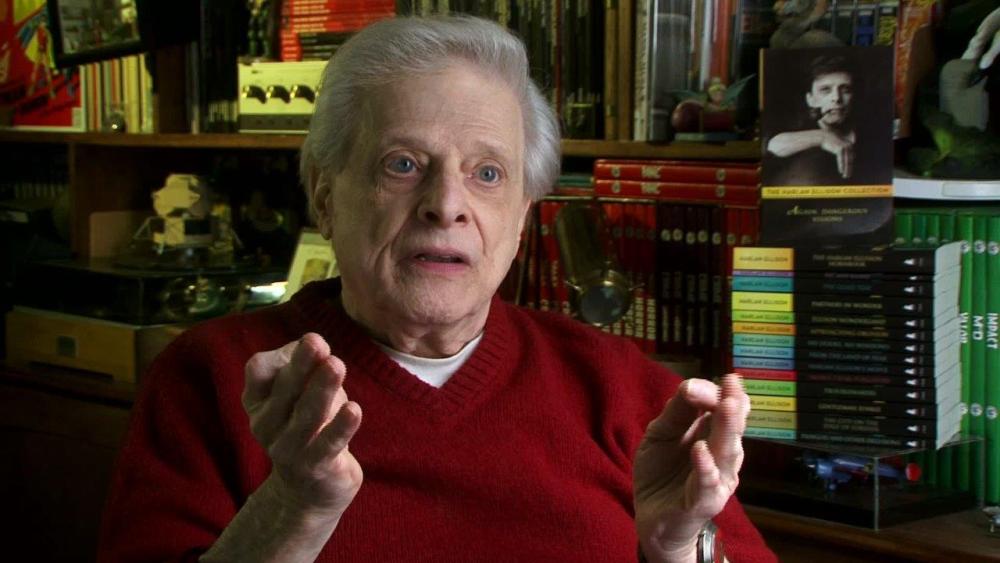 We're sad to learn that writer Harlan Ellison has passed away at the age of 84. Ellison was a writer of novels, short stories, nonfiction, and screenplays. In television, he worked on The Twilight Zone, Ripcord, Star Trek, The Alfred Hitchcock Hour, and more.
Below are some excerpts from his 2013 interview:
On how he learned to write a script:
On writing Ripcord:
On his mantra:
Watch Harlan Ellison's full interview and read his obituary in The Hollywood Reporter.