Remembering Gavin MacLeod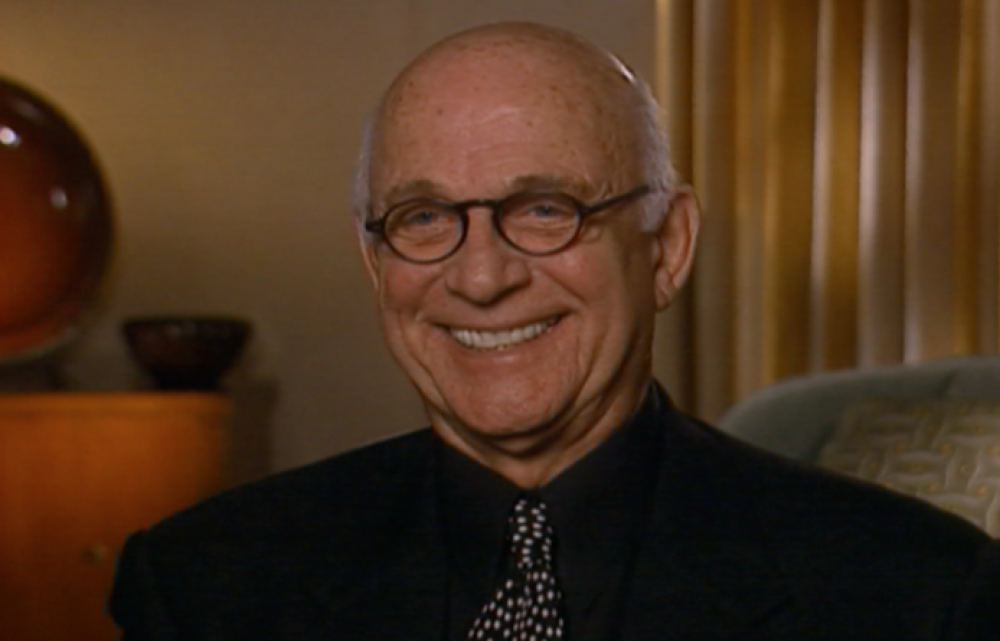 We're sad to learn that actor Gavin MacLeod has passed away at the age of 90. Best known and loved for his roles as Captain Merrill Stubing on The Love Boat and Murray Slaughter on The Mary Tyler Moore Show, MacLeod also made appearances on McHale's Navy, Hawaii Five-O, and many more.
Below are some selections from his 2003 interview:
On shooting the pilot for The Mary Tyler Moore Show:
On getting cast on The Love Boat:
On advice for an aspiring actor:
Watch Gavin MacLeod's full interview and read his obituary in The New York Times.