Remembering Florence Henderson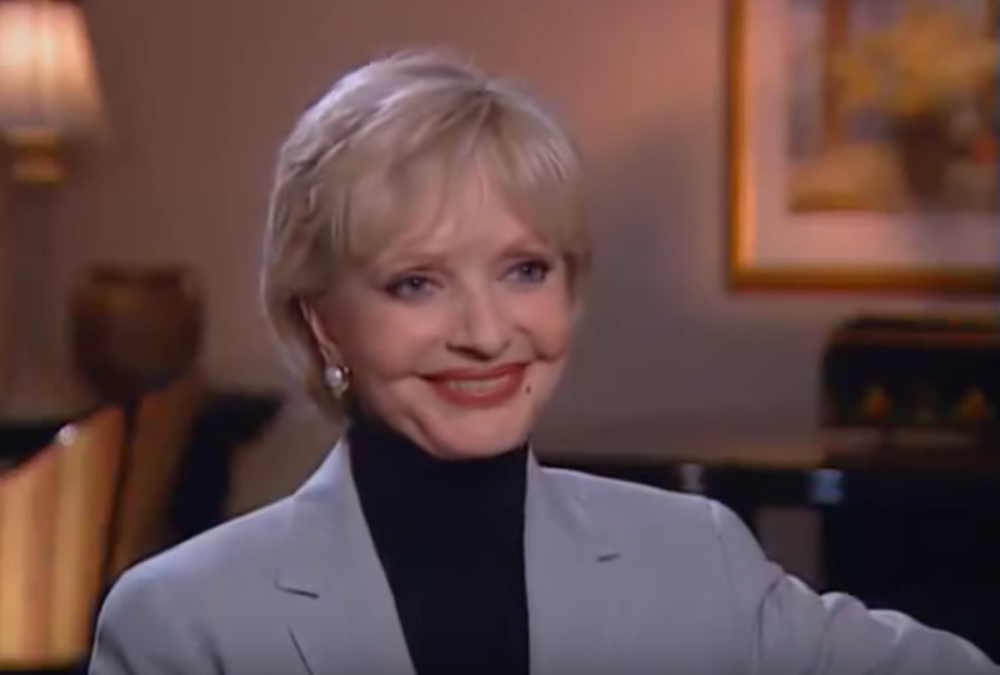 We're so sad to learn that actress Florence Henderson passed away yesterday, November 24, 2016, at the age of 82. Henderson began her acting career on the stage, starring in "Fanny" on Broadway in the 1950's. She soon moved to television, making appearances on The Bell Telephone Hour, The Tex and Jinx Show, and Tonight Starring Jack Paar - eventually becoming the first female guest host of the latter. She was a "Today Girl" on NBC's Today and performed on Jim Henson's The Muppet Show, but is perhaps best known for her role as "Carol Brady" on the hit sitcom, The Brady Bunch. She later appeared in several other Brady made-for-television movies and feature films, had a long-time affiliation with Wesson Oil - you may remember her in Wesson's television commercials - and in recent years was a contestant on Dancing With The Stars.
Below are some excerpts from her 1999 Archive interview.
On being a "Today Girl":
On being cast on The Brady Bunch:
On playing "Carol Brady" on The Brady Bunch:
Watch her full Archive interview here and read her obituary in The New York Times.