Remembering Doris Roberts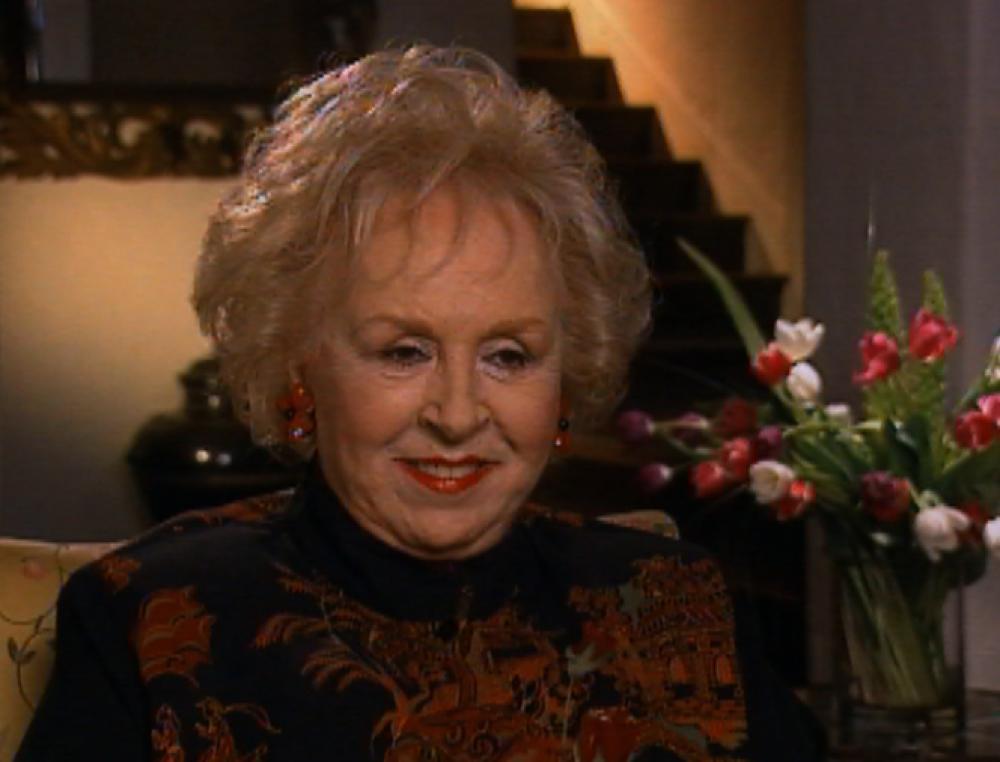 We're sad to hear that actress Doris Roberts passed away in her sleep during the night of Sunday, April 17, 2016. Comedian Lily Tomlin discovered Roberts in a Broadway play and brought her to Los Angeles to perform on The Lily Tomlin Comedy Hour. Roberts was a regular on two hit television series in the 1980s: Angie and Remington Steele. She won an Emmy for her guest appearance on St. Elsewhere, and is perhaps best known for playing "Marie Barone" on the hit sitcom Everybody Loves Raymond, a role for which she won an additional four Emmy awards.
Below is a clip reel from her 2005 Archive interview:
Visit Doris Roberts' interview page and read her obituary in BBC News.