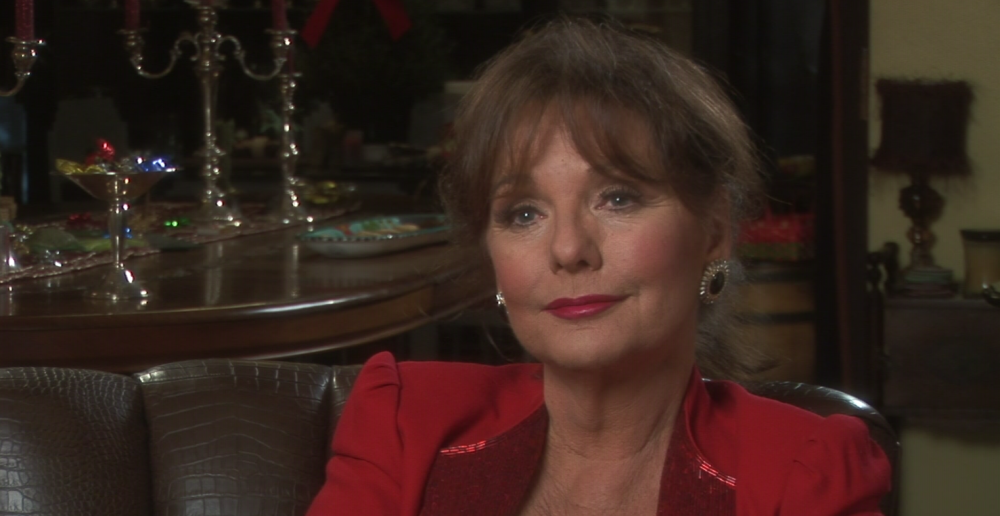 We're sad to learn that actress Dawn Wells has passed away at the age of 82. Wells was best known as Gilligan's Island's Mary Ann, a beloved part which she played for three seasons of the show, as well as on reunion specials and other appearances throughout the years.
Below are some excerpts from her 2008 interview:
On Gilligan's Island's Mary Ann Summers:
On the legacy of Gilligan's Island:
On how she would like to be remembered:
Watch Dawn Wells' full interview and read her obituary in The New York Times.