Remembering Cokie Roberts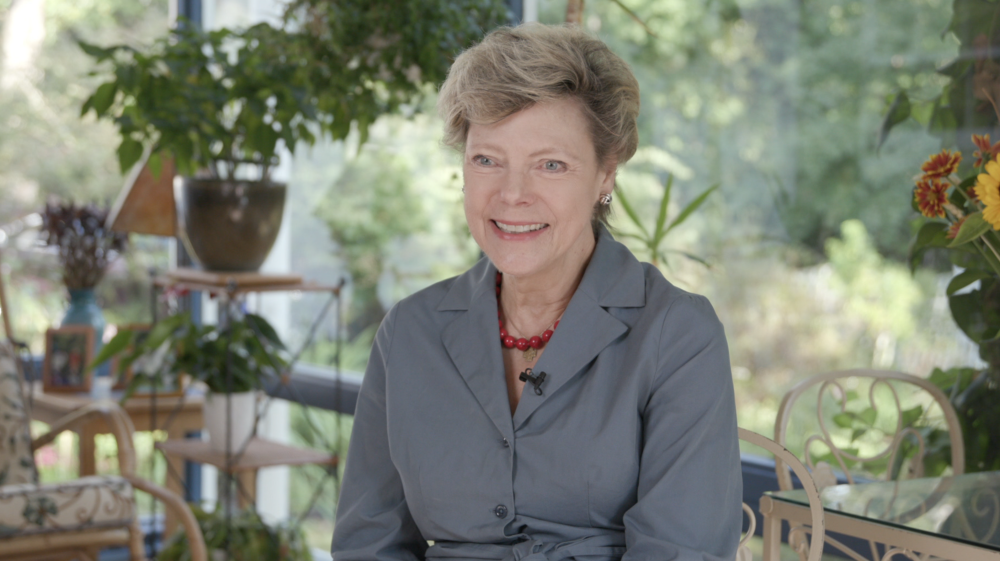 We are so sad to learn that legendary journalist Cokie Roberts has passed away at the age of 75. Roberts was a reporter and commentator for NPR for decades. She co-anchored This Week with Sam Donaldson and Cokie Roberts, contributed to The MacNeil/Lehrer Report, and was a regular contributor to ABC News. She authored eight books and throughout her career broke new ground for women in journalism.
Below are some selections from her 2018 interview:
On how she approaches stories for ABC, NPR, and PBS:

On growing up in Washington, D.C.:

On changes in opportunities for female journalists:

Watch Cokie Roberts' full interview and read her obituary in The New York Times.