Remembering Charlotte Rae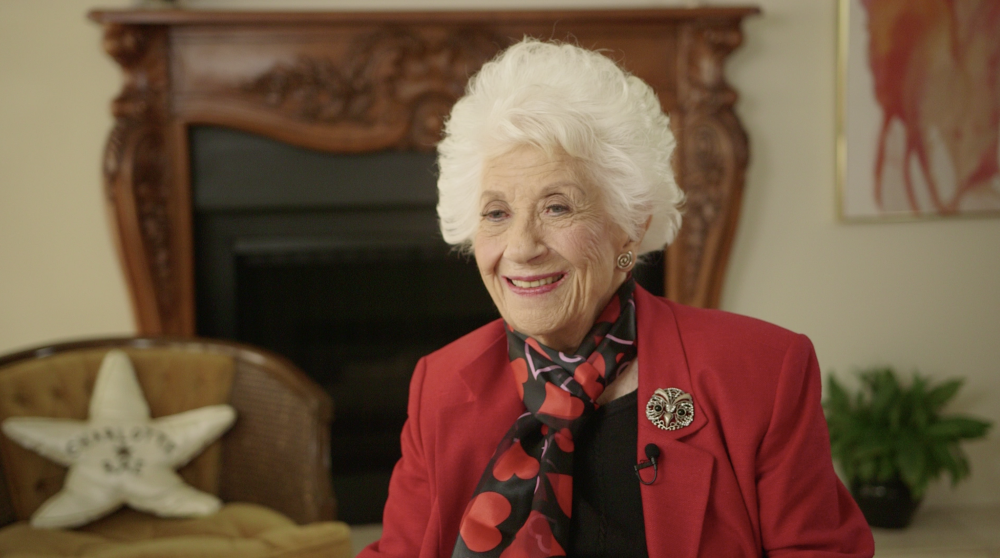 We're sad to learn that actress Charlotte Rae has passed away at the age of 92. She studied drama at Northwestern University before going on to appear on Broadway in "The Threepenny Opera." She then moved into television, including roles on The Phil Silvers Show and Car 54, Where Are You? and later appearances on All in the Family and a semi-regular role on Hot L Baltimore. Rae is perhaps best remembered for her role as "Edna Garrett," first on Diff'rent Strokes, and then on the long running series The Facts of Life, for which she was nominated for an Emmy.
Below are some selections from her 2016 interview.
On Car 54, Where Are You?:
On getting cast on Diff'rent Strokes:
On how she wants to be remembered:
Watch Charlotte Rae's full interview and read her obituary in The New York Times.