Remembering Barbara Walters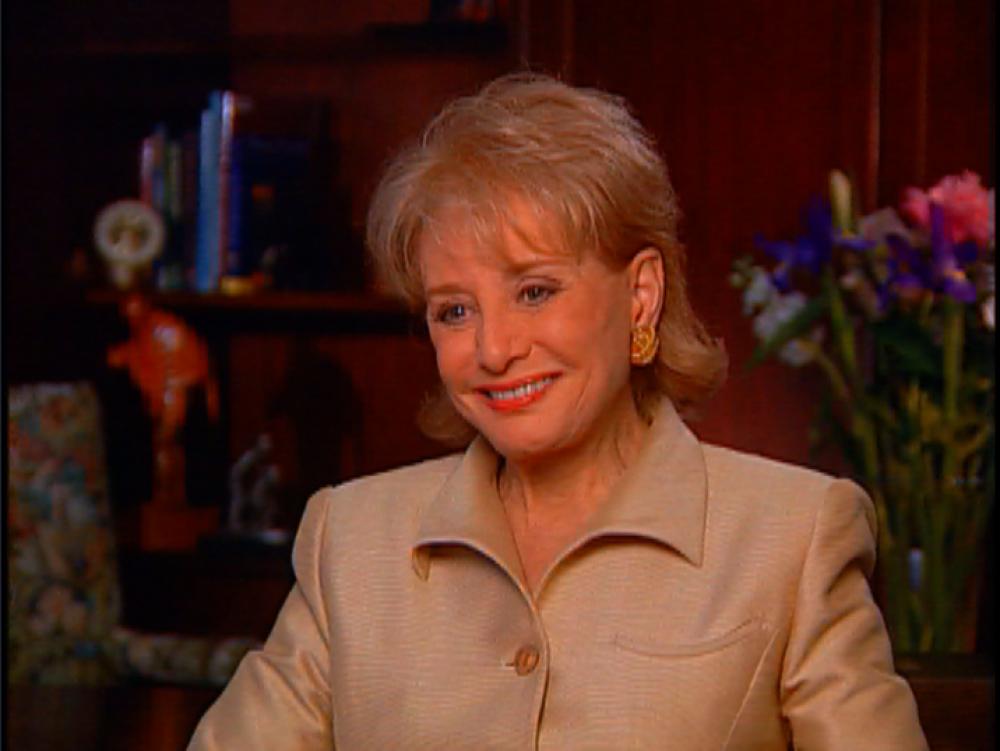 We're sad to learn that legendary journalist Barbara Walters has passed away at the age of 93. She began her career in local New York news before moving on to work on the Today show, eventually becoming co-host. She went on to become one of the most impactful interviewers of her time, conducting sit-downs with politicians, world leaders, and celebrities, and to co-host 20/20 as well as to co-host and create The View.
Below are some selections from her 2000 interview:
On becoming a Today show co-host:
On her approach to interviewing:
On paving the way for women in journalism:
Watch Barbara Walters' full interview and read her obituary in The New York Times.