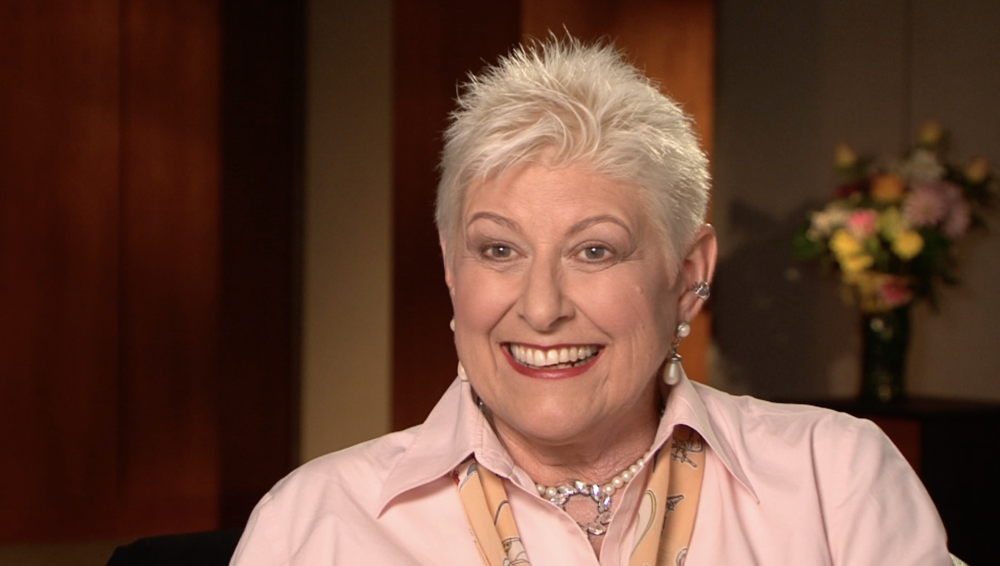 We're sad to learn that write Anne Beatts has passed away at the age of 74. Beatts was a writer on The National Lampoon before being hired as one of the original writers on Saturday Night Live. She went on to create Square Pegs and to work as a writer and producer on other series including A Different World.
Below are some selections from her 2009 interview:
On the original Saturday Night Live cast:
On assembling the Square Pegs writing staff:
On advice to an aspiring writer:
Watch Anne Beatts' full interview and read her obituary in The New York Times.