How Kermit's "Bein' Green" Came To Be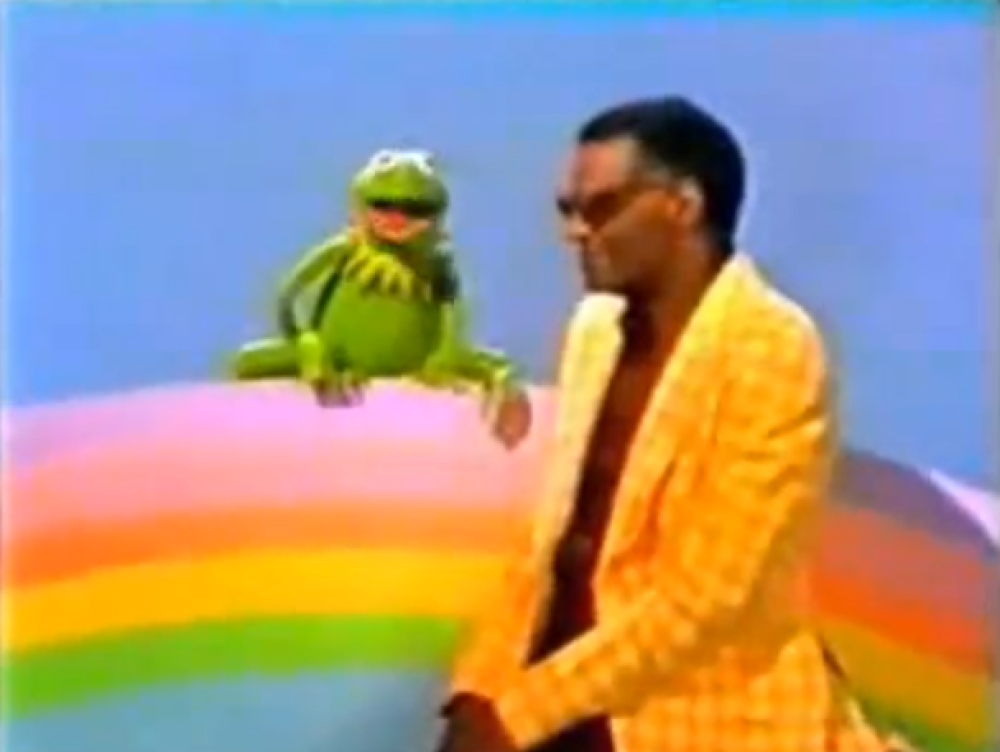 When Kermit the Frog sings, magic happens. Part of that magic stems from the genius of Sesame Street's music director Joe Raposo. Many of those songs you love from your childhood - "One Of These Things [Is Not Like The Others]," "Sing," "C Is For Cookie" - were his creations. Raposo passed away before the Archive was founded, but we've been lucky enough to interview many of his Sesame Street colleagues. Here's the tale of how "Bein' Green" came to be, according to Bob McGrath, Joan Ganz Cooney, and music director Danny Epstein:
Now you want to hear the song again, right? Here's Kermit and Ray Charles' duet :
Magic.
- Adrienne Faillace