Happy Birthday to Mister Rogers' King Friday XIII!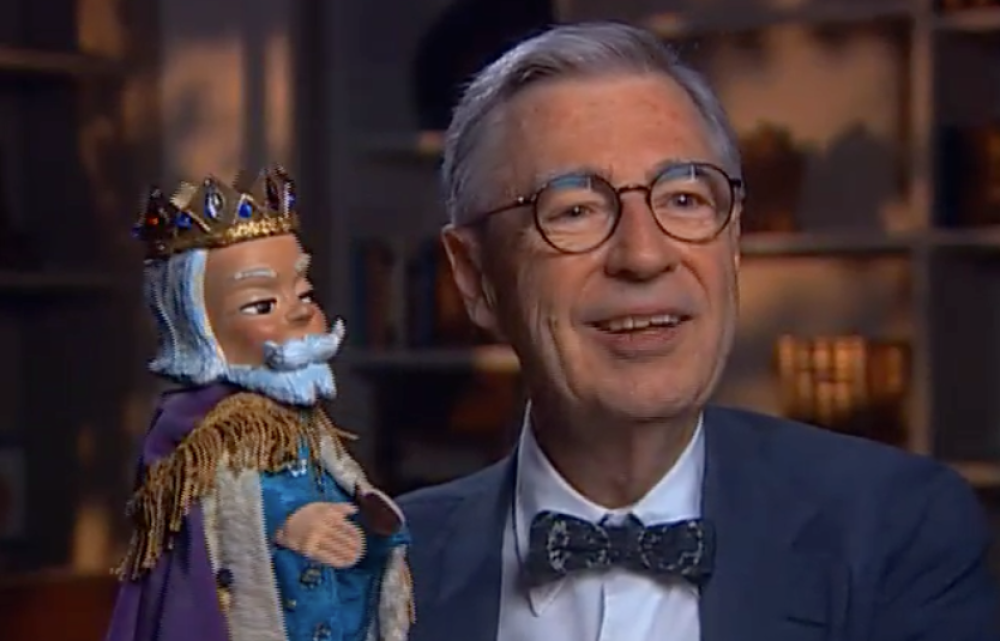 A very special someone celebrates a birthday today. The honorable King Friday XIII, ruler of Calendarland in Mister Rogers' Neighborhood, is the birthday boy not only today, but every Friday the 13th! King Friday paid us a visit during our 1999 interview with Mr. Rogers and we learned how the King got his name:
Happy birthday, King Friday!!
Watch Fred Rogers' full Archive interview for more in-depth looks at some of your favorite childhood puppets.
- Adrienne Faillace