Five Things You Didn't Know: Emmys Edition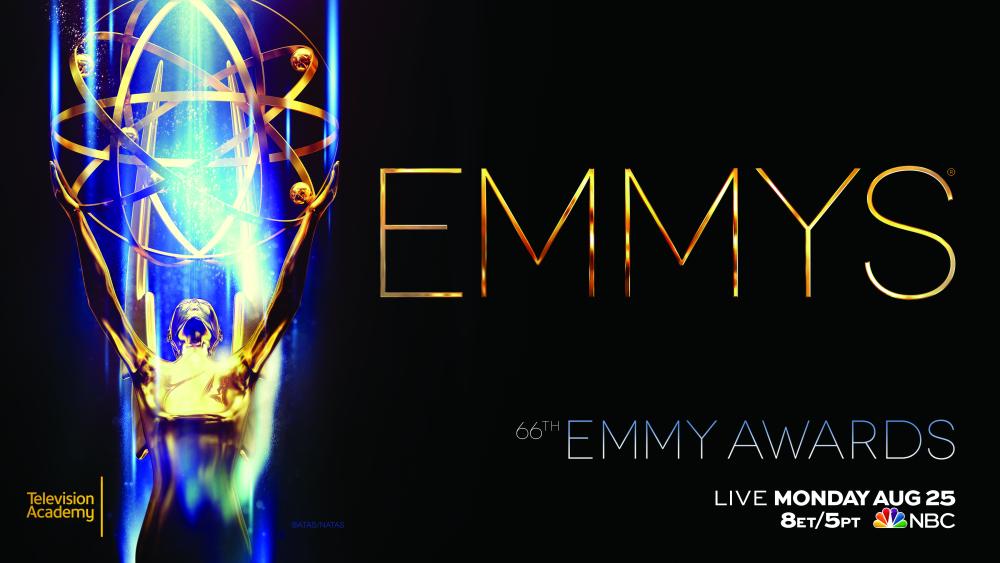 Several Archive interviewees are nominated for Emmys this year! Here are some fun facts you may not know about five of our nominees:
1. Nominee Vince Gilligan (Outstanding Writing for a Drama Series) worked with Bryan Cranston prior to Breaking Bad.
Vince Gilligan was a producer on The X-Files. When he was looking for a "Walter White," he remembered an actor named Bryan Cranston who had guest-starred on the sci-fi show and had the qualities he was looking for.
2. Nominee Matthew Weiner (Outstanding Drama Series) had to fight for Jon Hamm to be cast in Mad Men.
Weiner was looking for unknowns, but the network was hesitant to cast Hamm. One female executive said he "wasn't sexy enough."
3. Nominee Lisa Kudrow (Outstanding Structured Reality Show) was nearly cast on Saturday Night Live.
Laraine Newman had suggested that Lorne Michaels audition Lisa Kudrow for the show. Kudrow auditioned with Julia Sweeney and Kathy Griffin.
4. According to nominee Bob Newhart (Outstanding Guest Actor in a Comedy Series), the infamous final scene of Newhart was not thought up by any of the writers.
Someone near and dear to Newhart came up with the brilliant "It was all a dream of Bob Hartley's" idea.
5. As a teenager, nominee Tom Bergeron (Outstanding Host for a Reality or Reality-Competition Program) interviewed the Three Stooges.
An enterprising young fan, Bergeron found the phone number for Larry Fine. Then he called it.
Click here for more on our interviewees with Emmy nominations this year. Good luck to all of the nominees and tune in on Monday, August 25th to see who wins!
- by John Dalton